Grow Your Business
with our quality print and design services.
We aren't just your printer; we are your partner in business! We understand just how important a professional presentation is for your company's growth and we take pride in providing customized solutions that bring in the results you need.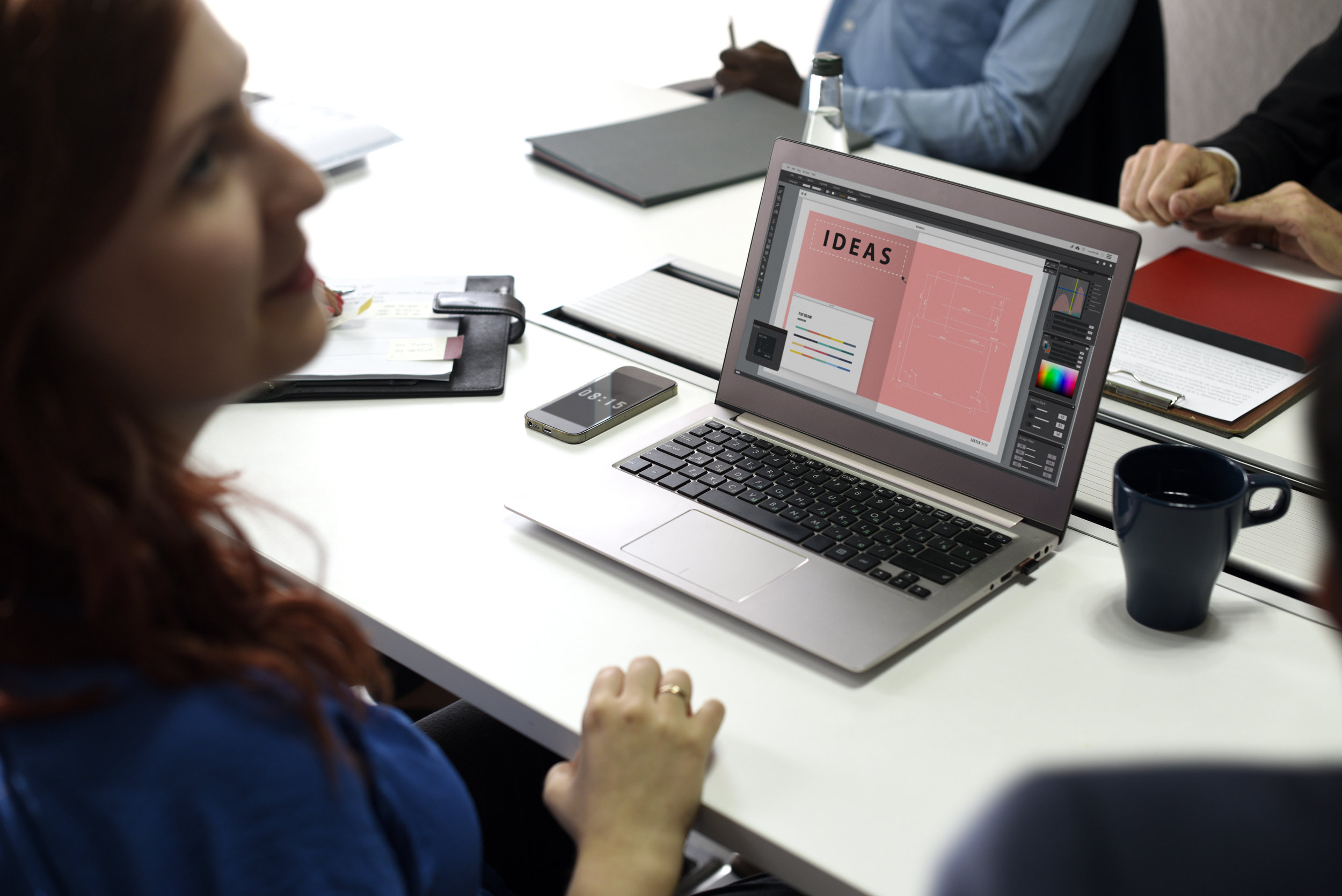 We can help you with a variety of things like deciding which type of printing is best for you to designing eye catching designs for your projects.
We are ready to help your business create beautifully branded print materials.
Call us on 01494 431 904 or 01296 321 932 or send us an email.